Give In Memory Of/In Honor Of
Make your gift in remembrance of a loved one.
Memorial and Tribute Giving Opportunities
"There are few things that are certain in life, but one thing I do know for sure is that the doctors and staff at Calvary Hospital treated my parents and my family with dignity and compassion that went above and beyond."
J. Peritore
Your Memorial Gift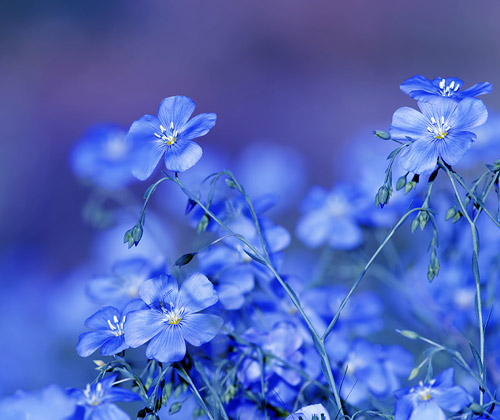 There are many special occasions and ways to honor and memorialize your loved ones:
Memorials and bequests
Celebrations
Milestones and achievements
Anytime, in honor of someone special

Your support helps Calvary Hospital provide a wide range of programs such as bereavement counseling for adults, teens, and young children, including Calvary's Camp Compass®; wellness programs for family and friends of our patients; community education – and so much more.
If you are using a check print out our Memorial gifts form, and mail it, as well as your check, to:
Calvary Hospital
1740 Eastchester Road
Bronx, NY 10461
Attention: Calvary Fund
Tree of Life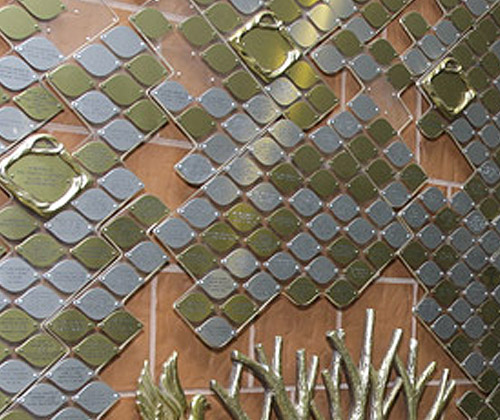 Tree of Life Naming
A gift to Calvary's Tree of Life ensures that a loved one's name will exist in perpetuity with the lifetime of the Hospital.
This unique naming opportunity carries special meaning for both the donor and the Hospital.

Our beautiful memorial sculptures, located in the Bronx and on the unit in Brooklyn, give donors a lasting way to memorialize or honor a special loved one.
Becoming part of the Tree of Life is a most loving way of memorializing someone special to you or saying thank you because your gift of love helps patients today and tomorrow by remembering yesterday.
Please select your naming option on Calvary Hospital's Tree of Life.
Brooklyn Donor Wall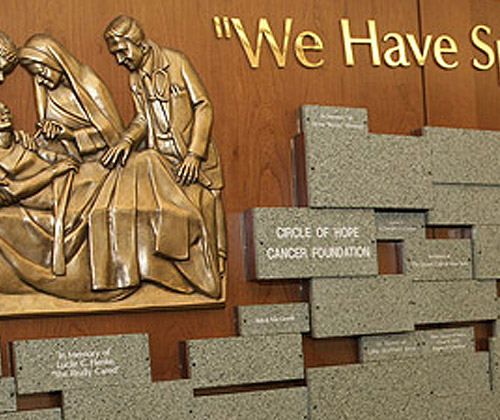 Order a Custom Plaque
The Brooklyn Donor Wall is much more than a beautiful sculpture. Donated in 2002, the Donor Wall provides a means of recognizing significant naming gifts in a permanent and meaningful manner.
Download form to order a custom plaque or contact Amy Cassidy, Director of Development, at acassidy@calvaryhospital.org.

Located on the unit at Calvary's Brooklyn Campus Campus, this unique structure gives our donors an everlasting way of memorializing or honoring loved ones.
Some gifts are for remembrance; some are in honor of a special person. Other gifts are an expression of support for the finest medical, spiritual, and emotional care to advanced cancer patients and their families.
Please complete the lines on the Order Form with letter case, punctuation and spacing exactly as it should appear on the leaf. Please print clearly.